Proactive.
Reliable.
Transparent.
Digital.
First North American Title has the knowledge and experience to provide the best in settlement services in Austin, Round Rock, Cedar Park, Leander, Manor, and the surrounding central Texas area.
Services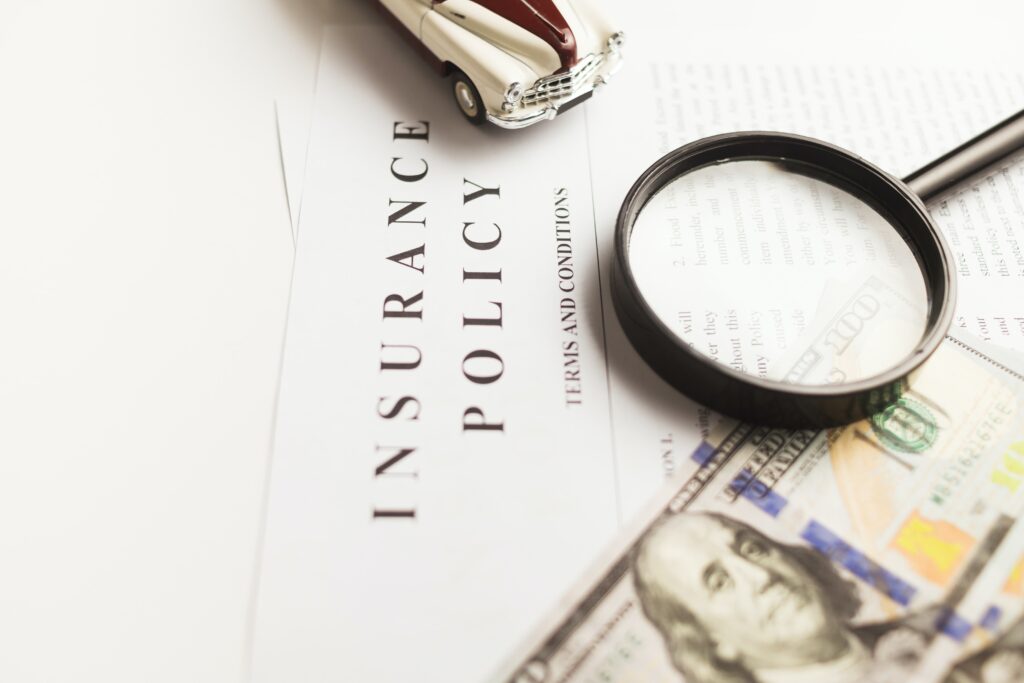 Title Insurance
Title insurance is the only insurance that protects purchasers and owners against loss due to an unforeseen title defect.
Lenders require mortgage title insurance as a condition for obtaining a loan whenever you purchase or refinance real estate.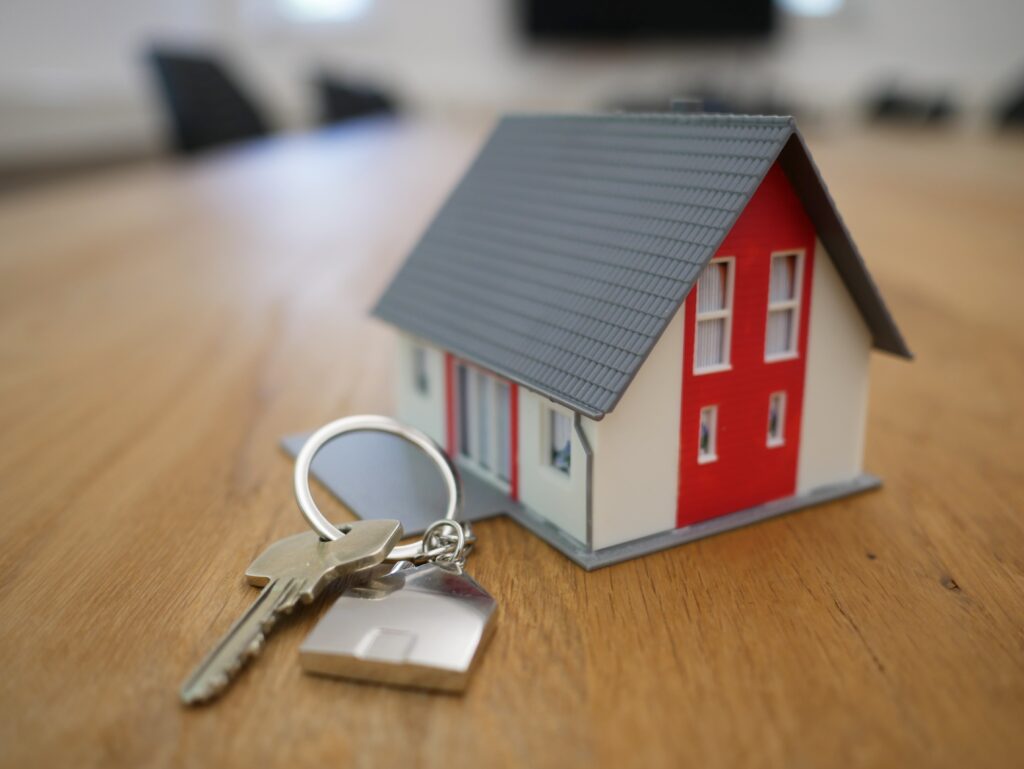 Residential Real Estate Closing Services
In any residential real estate deal, both buyers and sellers must review many complex documents, including those that are legally binding and require signature. Many homeowners do not understand the contract that they sign with their realtors, the real estate contract, promissory note, security deed, good faith estimate, HUD Settlement Statement, title insurance policy, and other related documents to the transaction.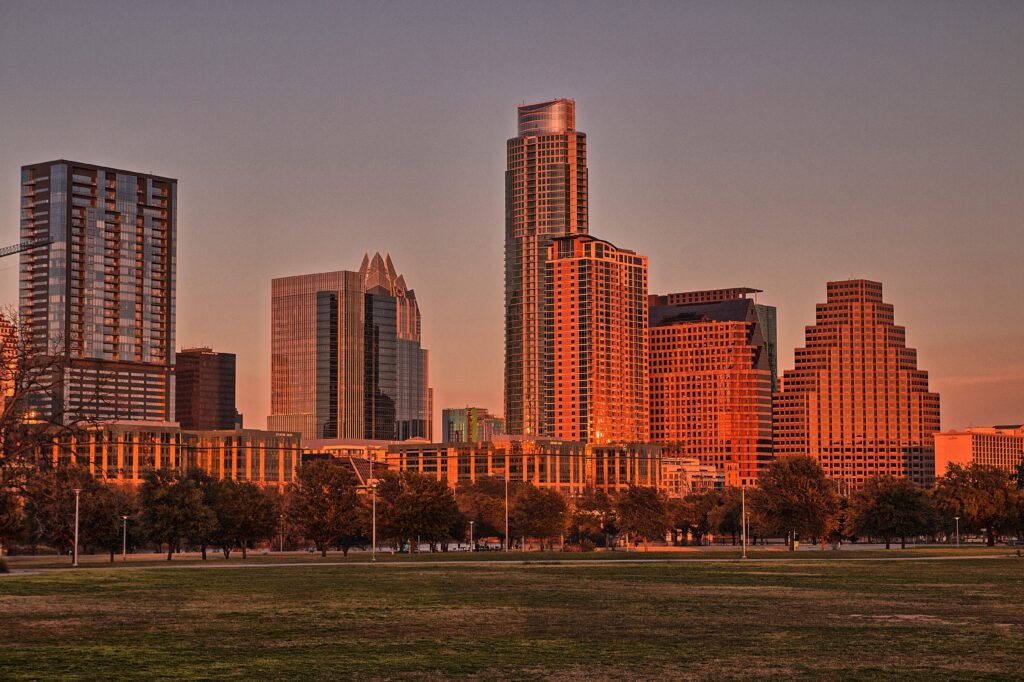 Commercial Title Insurance
Title insurance is an integral part of both the due diligence phase and the closing process in commercial real estate deals. Because the stakes are so high in commercial real estate, all of the parties from the buyer and the seller to the lender or lenders have a vested interest in making sure the title insurance issuance goes smoothly.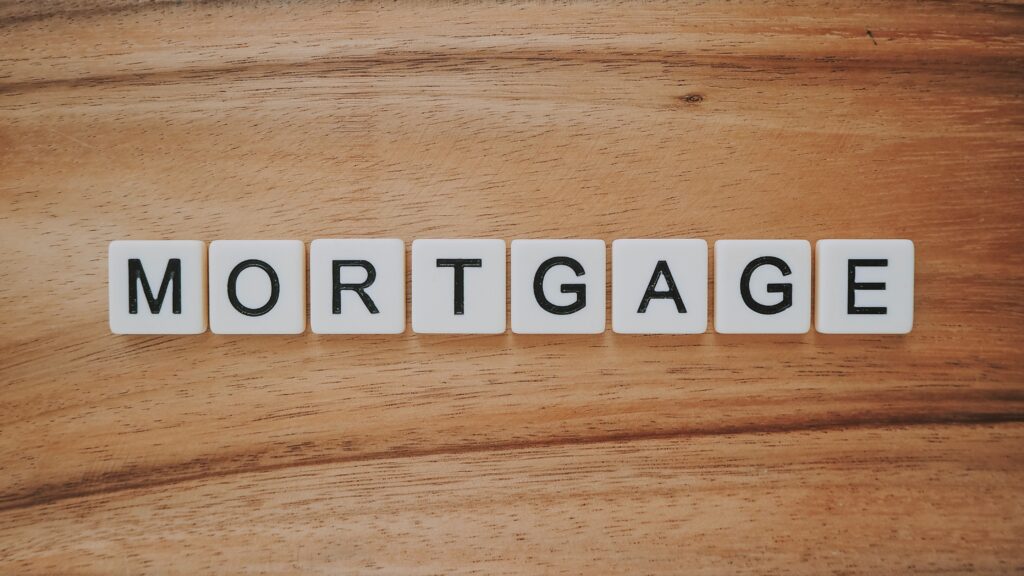 Mortgage Refinance
If you purchased title insurance when you bought your home, you probably bought coverage for yourself and your lender. An owner's insurance policy protects you and a lender's policy protects the lender. Yet if you decide to refinance your home, you may need to purchase a new lender's policy.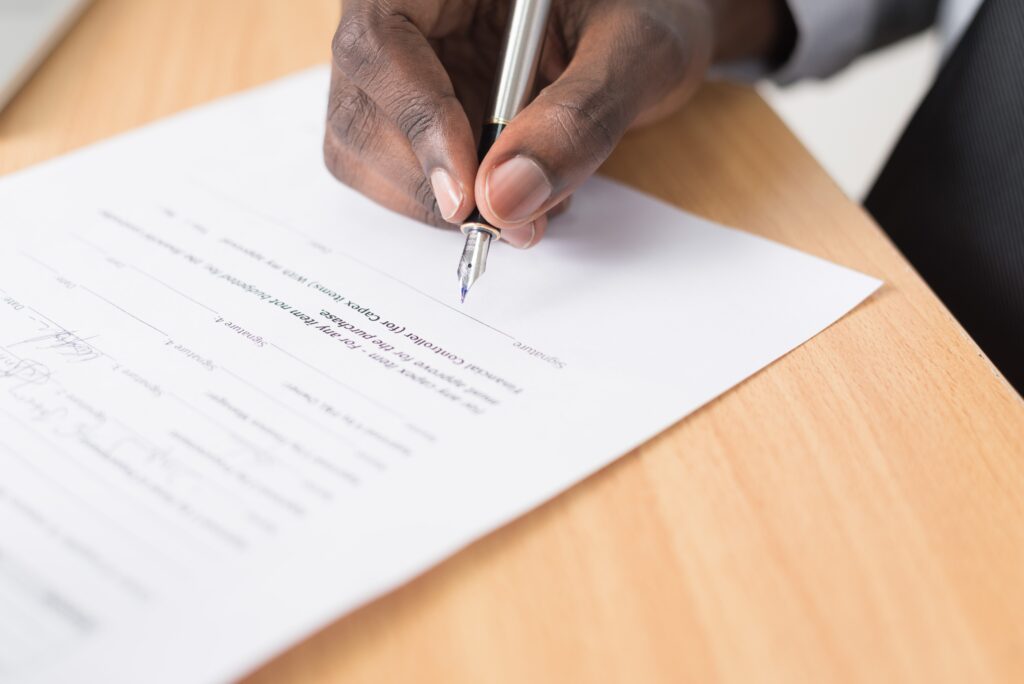 Wholesale Transaction Services
We provide real estate wholesaling services to its clients in the Austin, Texas. area. This process involves an individual, the 'wholesaler,' who acquires a contract from the seller of a property and assigns that contract to an end buyer.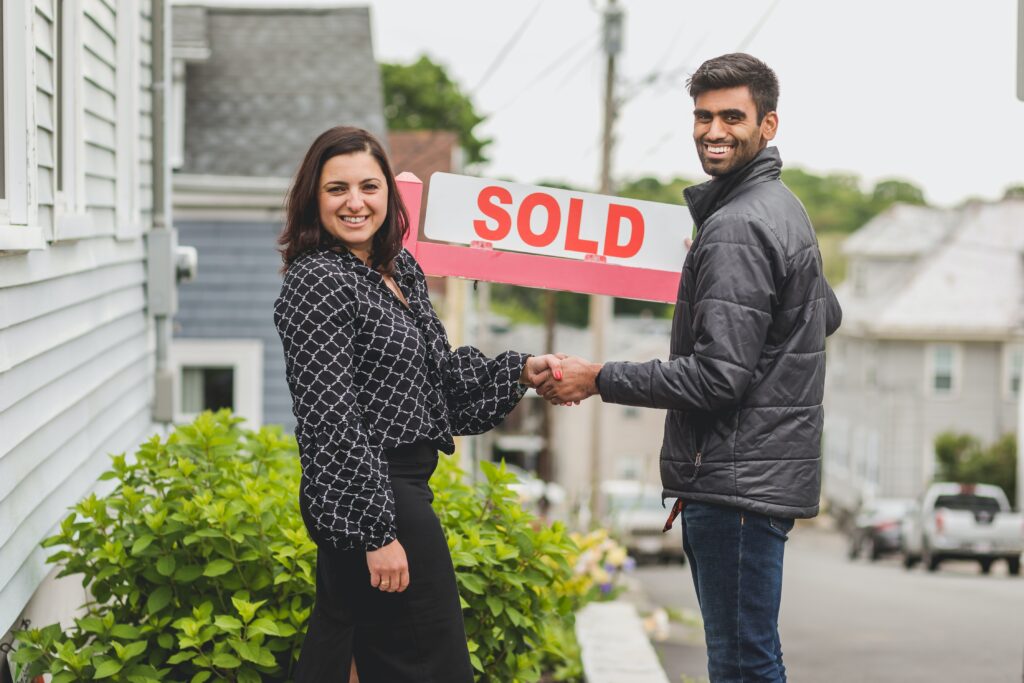 Real Estate Agents
Providing you and your clients with exceptional service is our guarantee
Have a busy client? We will conduct real estate settlements at a location convenient to your client. Please provide us advance notice when settlements need to occur outside of the Double Eagle Title office and we will accommodate you and your clients need for an off-site settlement.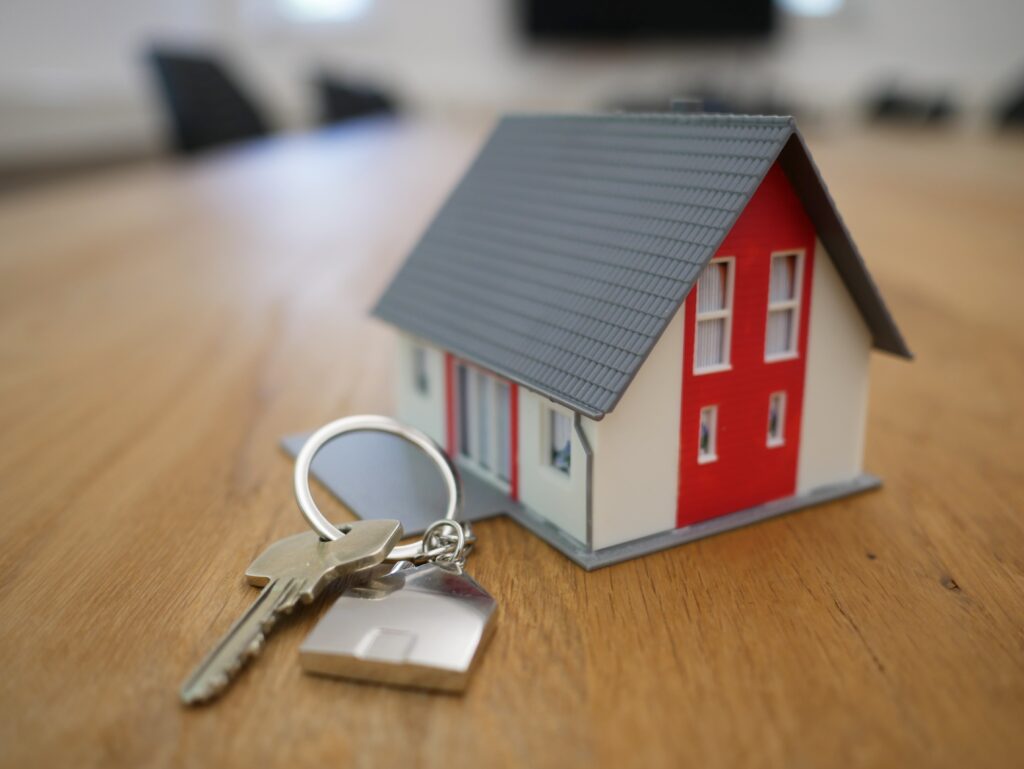 Use our Instant Quoting Tool or call us today!