Contact Us
We are here to assist. Contact us by phone, email or our form. For home buyers, refinancing homeowners, and real estate agents, order settlement services by following the steps in this online form.
Click Place Order to get an Instant Quote!



Work with the best Title team in Texas!
Call or Email
Call: +1 (512) 379-6714
Toll Free: (877) 233-6038
Email: [email protected]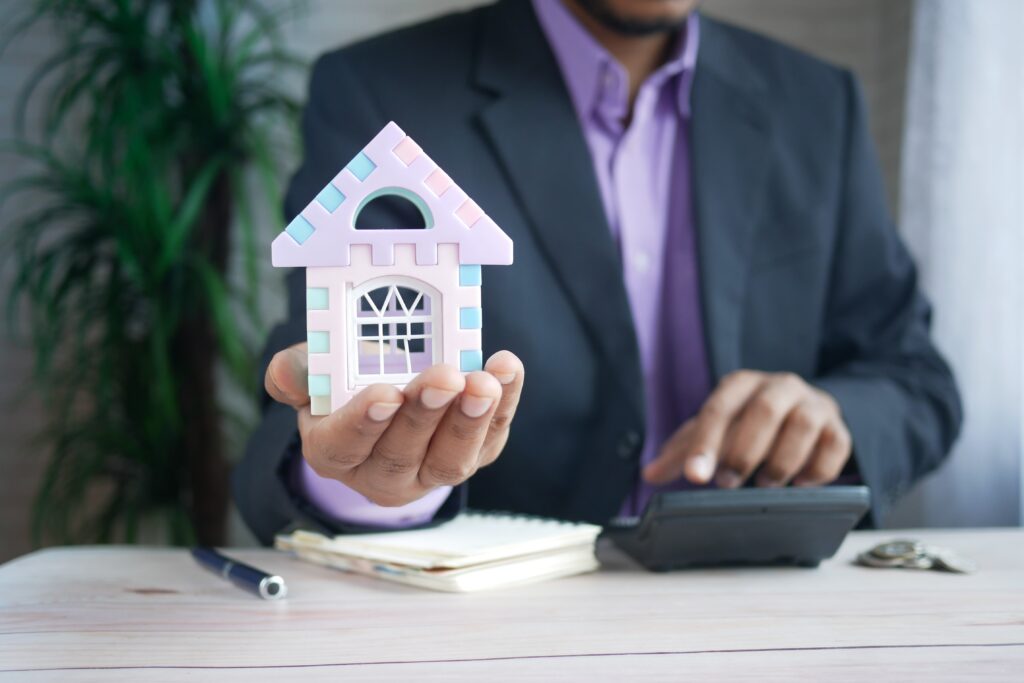 We're here to help! Call Us Today!