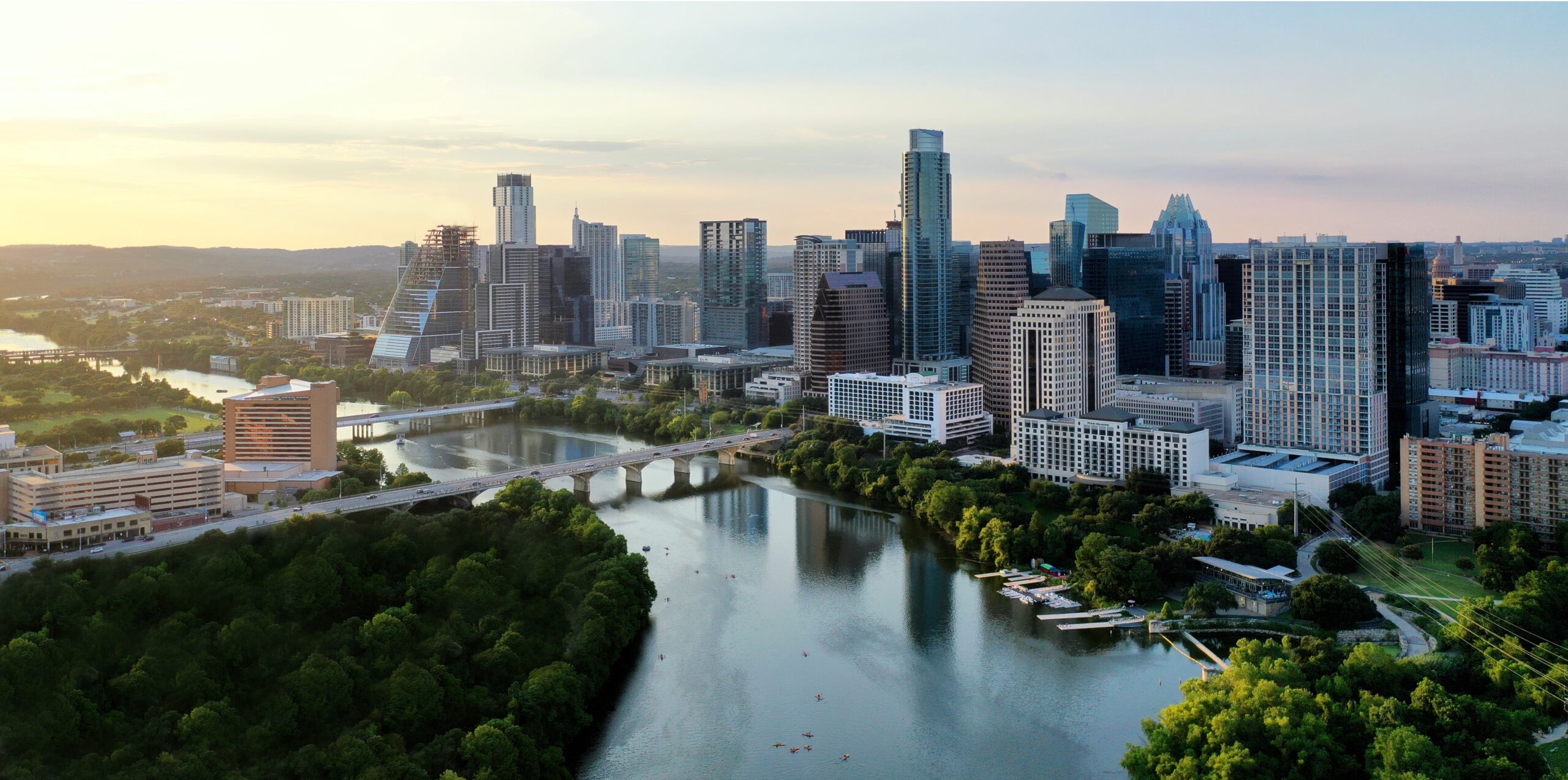 Title, Where Your Investment Starts
---
Title Insurance & Settlement Company
We are highly skilled title agents who tailor closings to our client's needs. We establish innovative processes, such as e-notarization of the closings, issuance of owner's title policies at the closing table and recording the transaction electronically wherever available. This assures a more fluid experience for all parties to a transaction.
---
Click Order to get an Instant Quote!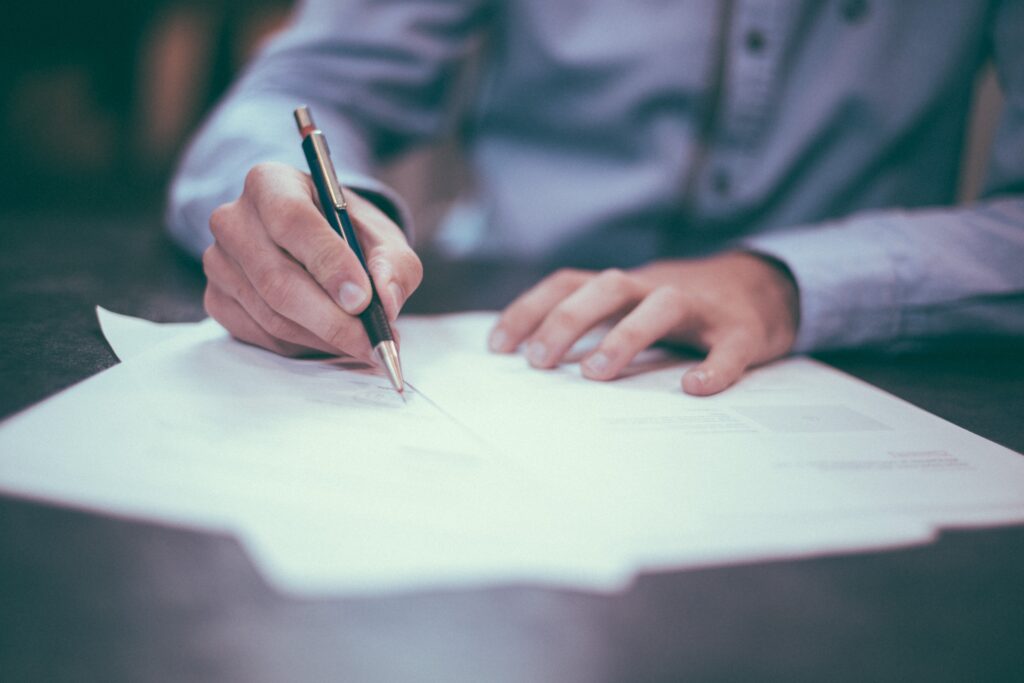 Digital Title Closings
First North American Title facilitates and streamlines real estate transactions by providing comprehensive title insurance protection and professional settlement services for real estate agents and brokers, mortgage lenders, home-builders and developers.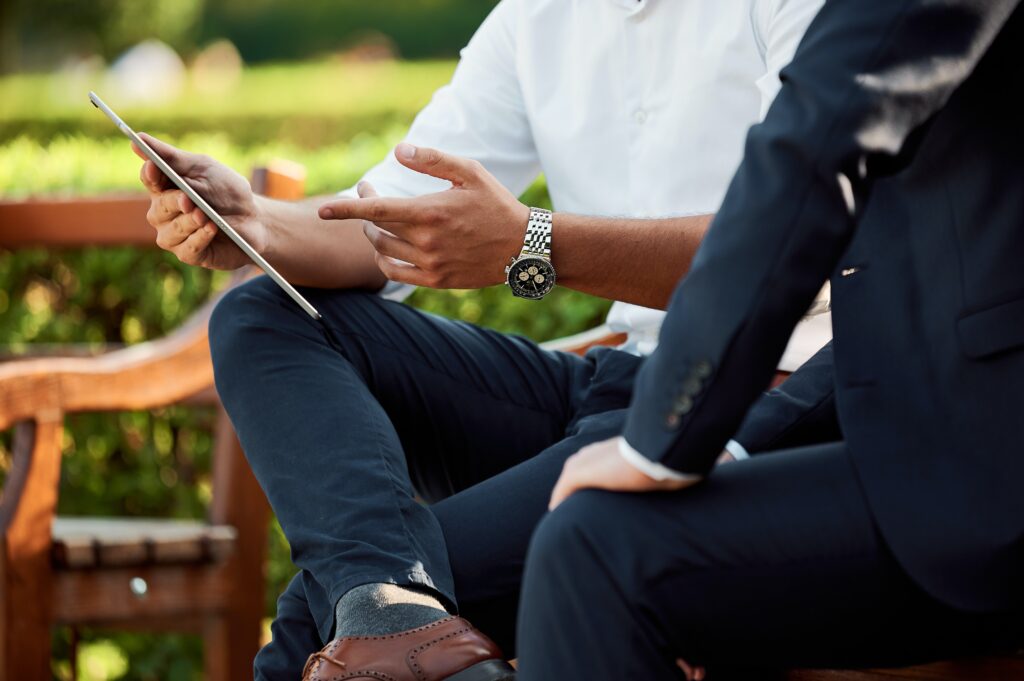 Remote online closings & Mobile closings
First North American Title is a full-service provider of real estate settlements and title insurance throughout Central Texas and the surrounding areas. We specialize in Online closings and mobile closings providing maximum flexibility for clients.
What Our Customers Say About Us
Selling my home was made so easy by the team. They took the complicated paperwork and made it simple and easy to follow.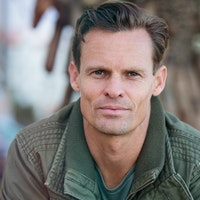 Martin Foster | Client
Great experience – prompt, professional communication. They made signing easy.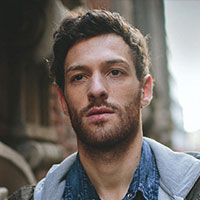 Bryan Cirius | Client
I specialize in Texas Real Estate matters and I highly recommend First North American Title.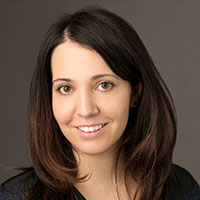 Jane Dowser | Client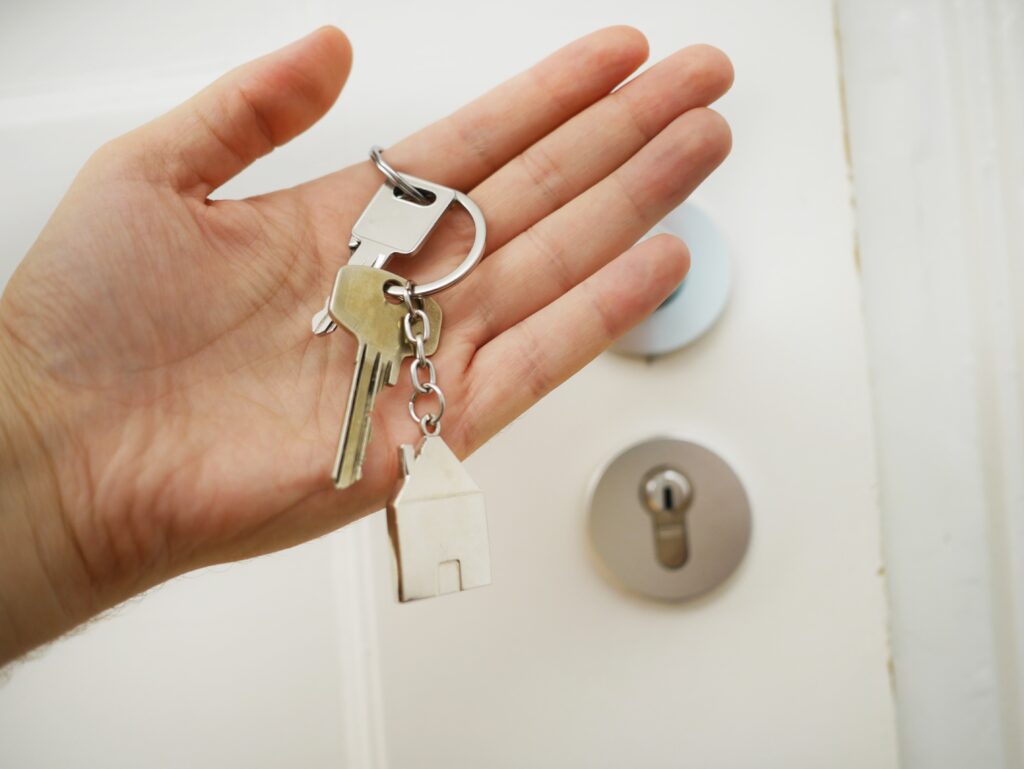 We're here to help! Call Us Today!